Locally Owned. Women-led. Customer Trusted.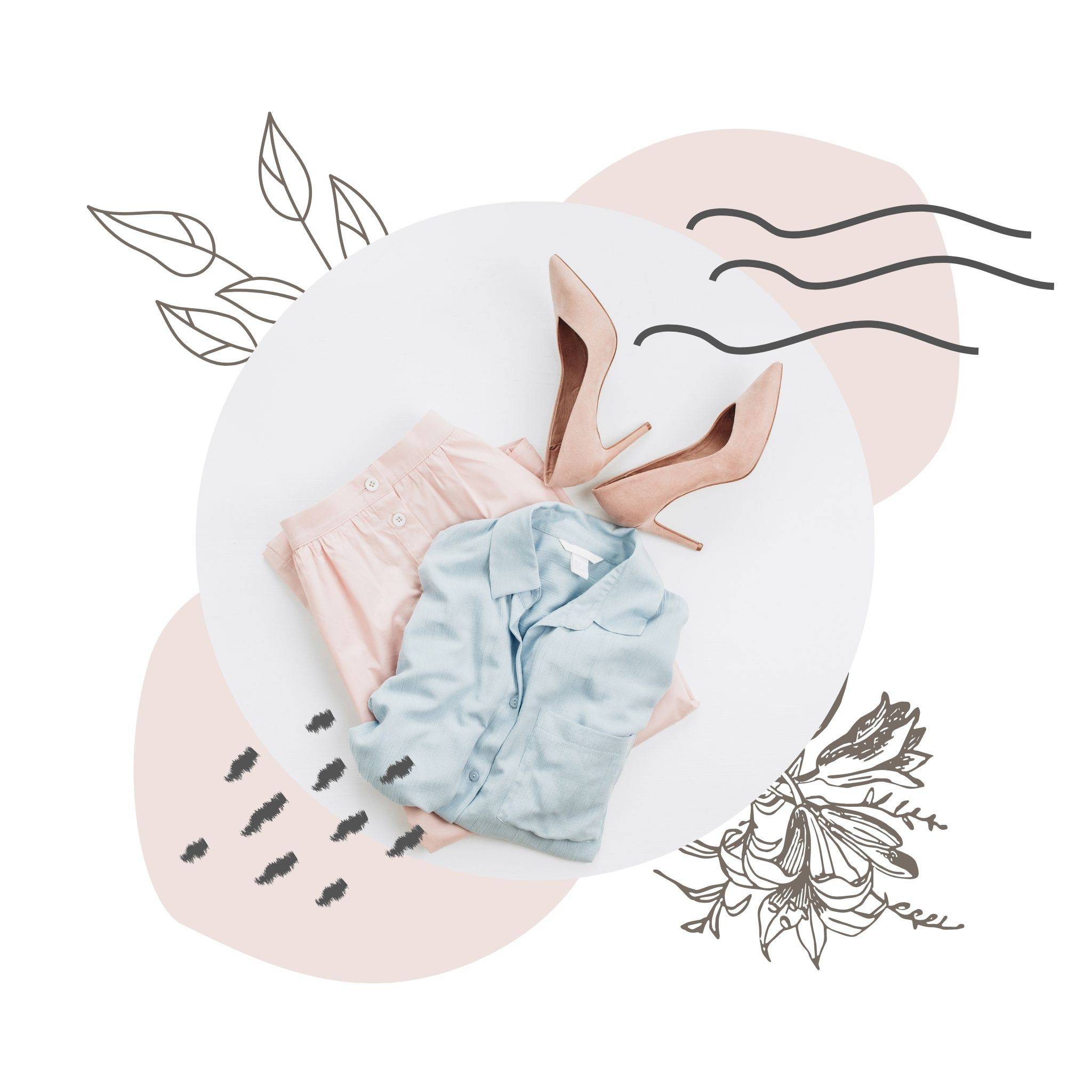 At Repeat Performance boutique, sustainability meets high quality. Located and operated in the heart of South Tampa for 30 years, Repeat Performance specializes in women's contemporary consignment.

Discover new and gently used essentials for your wardrobe. Whether you prefer to visit the boutique, browse from home or meet halfway with curbside pickup, Repeat Performance boutique now provides you multiple ways to shop.
Ready to make room in your wardrobe while adding to your wallet? Consigning your items at Repeat Performance boutique is easy as 1, 2, 3 - make an appointment, bring in (or ship) your items and receive a check after you items sell.
Did you know nearly 20 million tons of discarded clothing will pollute landfills in just 2020 alone? Second-hand shopping is one of the best ways to reduce textile waste, save money and support small business.